'Ancoats: The Hallé Story' is an exciting new, project that will increase access to the Hallé's extensive, world-class archive, engaging a wider range of the public with the organisation's heritage. This fixed term project has been made possible by The National Lottery Heritage Fund, with thanks to National Lottery players.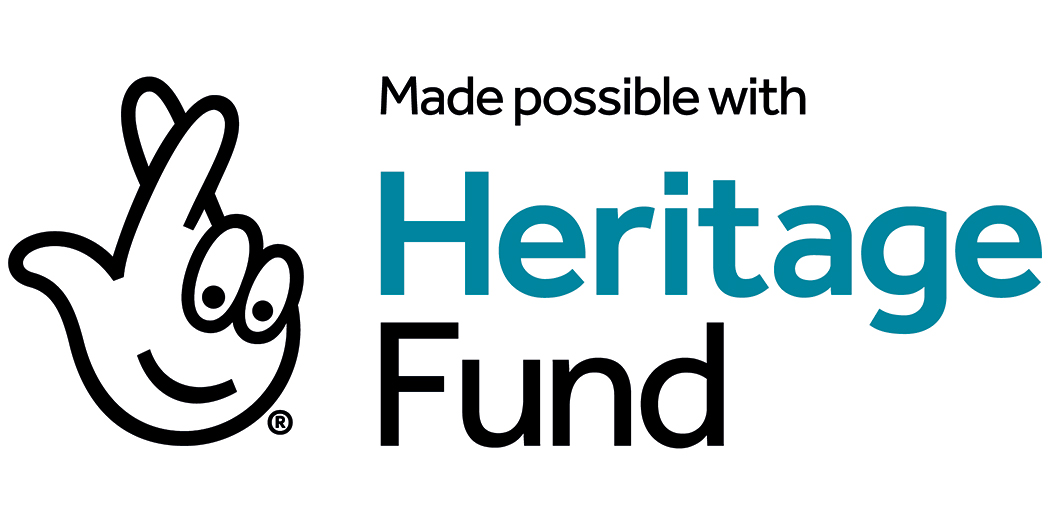 For over 160 years, the Hallé has been based in central Manchester – first at the Free Trade Hall, now the Radisson Edwardian Hotel, for 138 years before moving to a purpose built concert venue, The Bridgewater Hall, in 1996. In the past decade, the Hallé has expanded its reach into the Ancoats area of the city with the acquisition of two deconsecrated churches, Hallé St Peter's and Hallé at St Michael's. Following significant regeneration of the area, these buildings have become a focal point for the local community, being used by a wide variety of different groups.
'Ancoats: The Hallé Story' will explore creative and accessible ways to encourage and forge new links with local groups and deepen those that already exist. This will be achieved through exhibitions, archive talks, well-being sessions, participatory workshops and a volunteer programme.
The volunteer programme will focus on the digital potential of the physical archive and the integration of the catalogue onto the organisation's website. Over the longer term, and despite current space constraints, the archive will be central to widening access to the general public and increasing engagement with the organisation's history.
The project will be run by: Heather Roberts, Hallé Archivist; Charlie Booth, Hallé St Peter's Community Producer; and Harriet Hall, Project Manager. These part-time roles will be supported by a steering group of internal management and external consultants and a community advisory group, who will play a vital role in shaping and guiding the project.
For further information, images and interviews, please contact Harriet Hall at the Hallé on ancoats.story@halle.co.uk
About The National Lottery Heritage Fund
Using money raised by the National Lottery, we Inspire, lead and resource the UK's heritage to create positive and lasting change for people and communities, now and in the future. www.heritagefund.org.uk.
Follow @HeritageFundUK on Twitter, Facebook and Instagram and use #NationalLotteryHeritageFund
Since The National Lottery began in 1994, National Lottery players have raised over £43
billion for projects and more than 635,000 grants have been awarded across the UK.